murfreesboro Store
Enchanting the planet since 1994
Enchanted Planet's Murfreesboro Store started in 1994. Our first brick and mortar store was built in Murfreesboro, TN shortly thereafter. In 2014, we opened our second store located in Manchester, TN. Located close to exit 114 off I-24, our Manchester's store location is convenient, easy to access, and close to the Bonnaroo festival grounds.
We are a local business helping to support the arts and music in our communities and doing good business here in our backyard.
specialties
Enchanting the Planet since 1994, we sell a variety of clothing, jewelry and accessories; exotic and unique gifts; tapestries and wall hangings; personal space items; cultural gifts; tobacco pipes and accessories; goods featuring local artists; art; incense and more.
Have you visited the Enchanted Planet store in Manchester yet? We have a great selection of unique jewelry, tapestries and wall hangings, clothing and accessories, incense, hemp, and carvings. Also featuring a dedicated room for tobacco pipes, vaporizers, and accessories limited to our 18+ customers.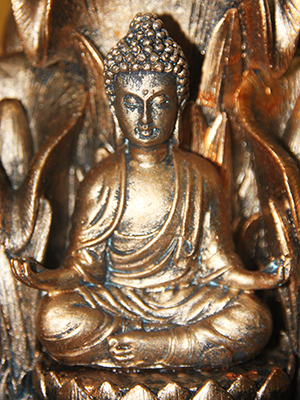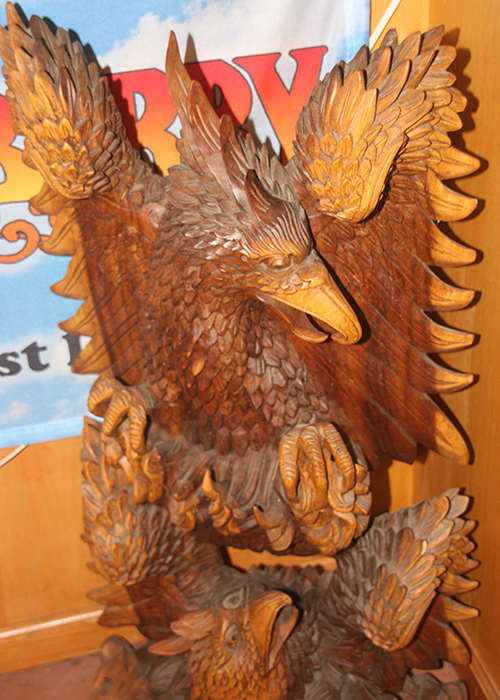 summer music festivals
As a convenience to our loyal customers, we will post upcoming festivals in the area.
We are a World Gift Emporium offering something for everyone. We offer CBD, THCA, Kratom, 3D tapestries, clothing, incense, candles, jewelry, hats, essential oils, glass, grinders, vaporizers, etc. We have been serving Middle Tennessee since 1994, and look forward to many more years at our Murfreesboro Store.