keeping the planet enchanted
Soothe the body, Free the spirit
Enchanted planet store
Shaun Berbert started his business, Enchanted Planet, in 1994, when his enlistment with the Marines ended. Knowing many veterans' suffer from anxiety and stress, providing natural products at both locations, give our valued customers, added convenience. Visit Enchanted Planet Store in Murfreesboro and Manchester.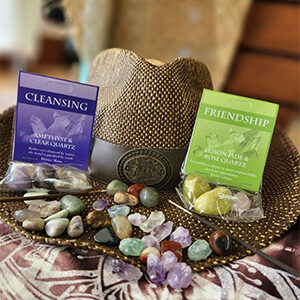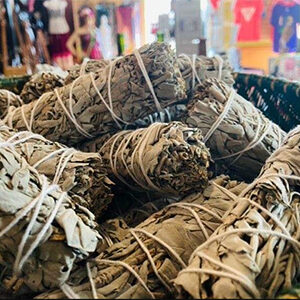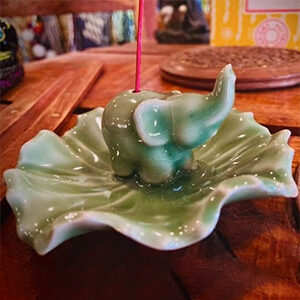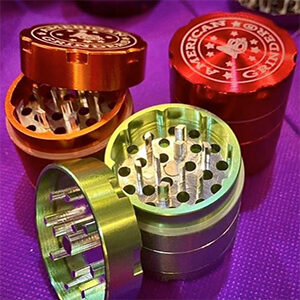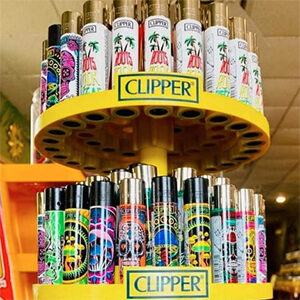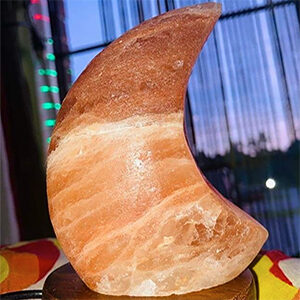 black friday!
Both stores are offering 10% Off any products we carry.
Friday, Saturday, and Sunday only.
(Cannot use with any other discounts)
10% Off
When you purchase an Enchanted Planet Club Shirt, you save 10% every time you wear it into the store. We also give 10% off to our men and women who served our country, our Veterans!
Murfreesboro
Enchanted Planet is a World Gift Emporium with something unique for everyone. We offer festival clothing, tapestries, incense, candles, jewelry, hats, essential oils, glass, and accessories.
We are located near the square in Murfreesboro, at 525 SE Broad Street. Stop by and see all the products or call for availability.
Manchester
In 2014, we opened our second Enchanted Planet Store located in Manchester, TN. Located close to exit 114 off I-24, at 26 Sitz Drive, our store's location is convenient, easy to access, and close to the Bonnaroo festival grounds.
We are helping to support the arts and music in our communities and enjoy meeting our loyal customers.
Enchanted Planet LLC @ Copyright 2023 All rights reserved.