manchester store
Home of Bonnaroo
Phone & Charging Phone Case
Sunscreen & Bug Spray
Water
Tent & Tarp
Waterproof Wallet
Air Mattress & Pillow
Sleeping Bag & Lanterns
Camping Chairs
Packing Cubes
Large Cooler
Medicines
Toiletries
Solar Shower
Flashlight
Rain Coat or Poncho
Rubber Boots
Dry Clothes
Festival history
The first Bonnaroo, organized by veteran music promoter Ashley Capps and held in 2002, attracted about 70,000 visitors. The festival took its name from the 1974 album Desitively Bonnaroo by New Orleans pianist and vocalist Dr. John. In the Creole slang of New Orleans, bonnaroo means, roughly, "best on the street."
A central area of the festival site, called Centeroo, is open 24 hours a day, offering food, crafts, vending and other activities. Bonnaroo attendees can also view films, sample specialty beers at the Broo'ers Festival, or dance all night at the Silent Disco. At this unique event, DJs play electronic music until the early morning hours, but nearby campers remain undisturbed, as the party is broadcast directly to wireless headsets worn by attendees. -cite Britannica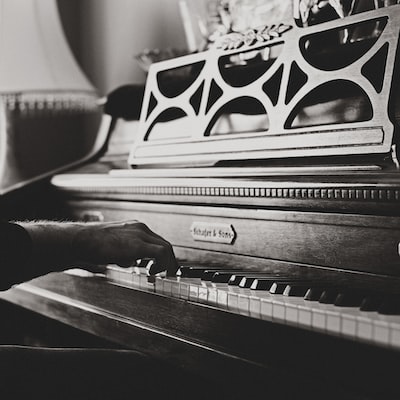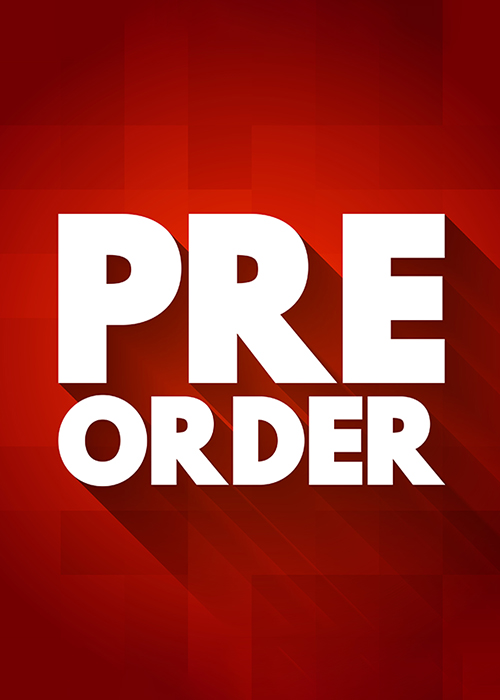 order early – pick up on arrival
Many items sell out fast, don't be the last to know, shop via phone.
Call and ask about phone orders, payments, and lay-away plan. We are here to help you enjoy our products and your experience visiting us!
We do not ship products to you or sell online to be shipped. You must call with valid information and agree to the terms for Order Now, Pick Up Later, in our Manchester Store or our Murfreesboro Store.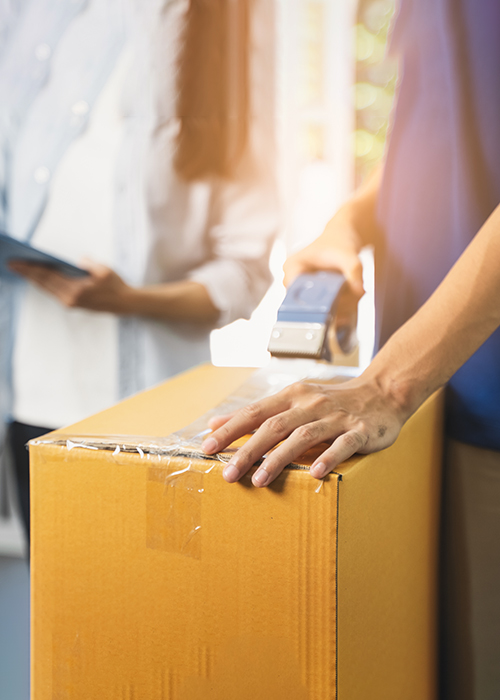 Enchanted Planet LLC @ Copyright 2023 All rights reserved.